Digital supplement
Link visual
Digital
Supplements
Reference-
Artwork
Documenation
Reportage
Event
Photography
Story Telling
Micro Stock
Archive
PR Press Media
Services
Das gezeigte
Bildmaterial
(Einzelbilder
oder Foto-
strecken) ist
urheberrechtlich
geschützt.
Gleiches gilt
für jede Art
von Bildmaterial
in den "Digital
Supplements."
Wir erteilen
Bildnutzungs-
rechte nur mit
schriftlichen
Vereinbarungen.
(Lizenzvertrag)
The pictured
photographic
material
(single frames
or photo
collections)
is Copyright ©
protected.
The same applies to
for each kind
from photos
in "Digital
media inserts
(supplements)."
We grant
image usage
right
only with me
written license
agreement.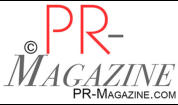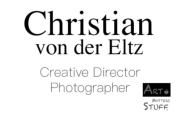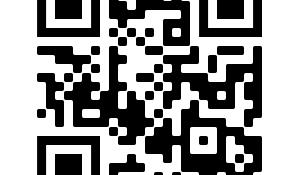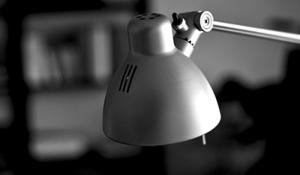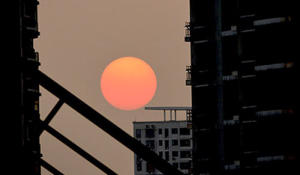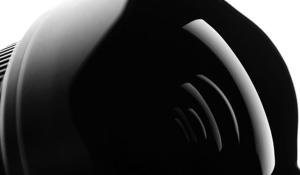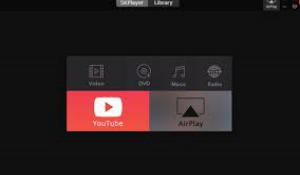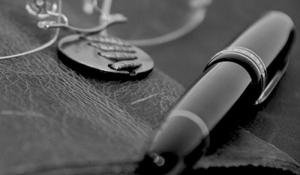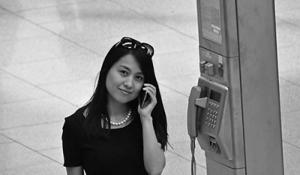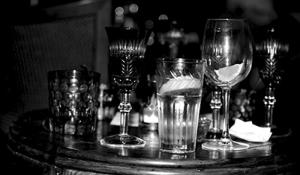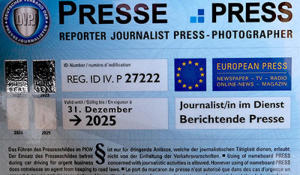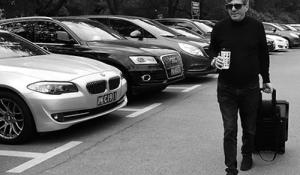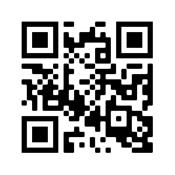 © ChristianvonderEltz.com
PR Press Media Content + Press Pages
Digital Desktop Supplements
10 - 20 full frame images with short copy
illustration, own PRM-Domain and link-visual
for webpage and social media incl. CI-layout.
Productiuon time: 1-2 days PR-Magazine frame.
PR Press Media: PR-Magazines
for fast moving content. With editorial schedule.
Smartphone format. Running content production
required. Daily or weekly updates. Available with
QR-Code. Project development: 1 - 2 month
up to publishing date.
PR Press Media content production
without PR-Magazine frame. Copy/conceptions
and photo material. Delivery in project folder
without frame layout.
PR Press Media photo movie production.
10 - 15 images as video file with sublines,
music. 60 seconds max. MP4 file.
Webpage. Social Media. (Instagram, Facebook,
tictok, linkedin etc.)

Virtal Back Office
but available
+49 151 5356 1008
PR Magazine
Services
International
PR Press Media Image Data Base
Illustration artwork for any kind of content.
Own Image Data Base. Stock material.
Never published material. High resoliution.
With license contract.
PR Press Media Copy/Conception
article, documentation, reportage. Creative,
journalistic, formal. Full range of copy/conception.

PR Press Media Accompany
meetings, travels, events, exhibitions,
pr activities. Personal accompany for
PR Press Media documentation.
Formal reports or personal story telling.
P
R Press Media Events
Event Photography and documentation
incl. follow up media production.
"Event.PR-Magazine" with own Event-
title-domain and unlimited photo-
publishing. Incl. after sales and print
service. (full service) Pre-Production:
2 days. Alternatively: Digital supplement.
Link-Visual: PR Press Media Exhibitions
Exhibition report for marketing, press,
media: Booth architecture, products,
show acts, presentations, interviews,
press conferences, people stories and
guest.
External folder content or PR-Magazine
framed: Digital supplement
PR Press Media Photography
Story telling, documentation, reportage,
portraits, destination portraits, crisis,
remote (Digital Suppleement/Bild)
PR Press Media Accreditation
With internationa press card for any type
of approval.
PR Press Media : Stand-by Service
and Consulting
Gernany, Europe, Asia, China.
+49 151 5356 1008 (T + WhatsApp) Video
+86 139 168 186 73 (T + WeChat) Video
Press-Service@PR-Magazine.com
ZOOM - Video Call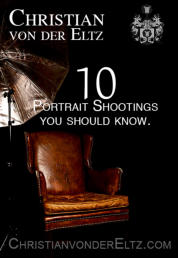 PR Press Media
Portrait
Photography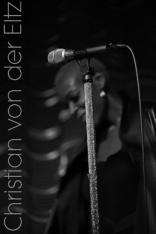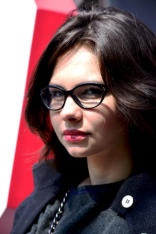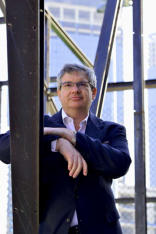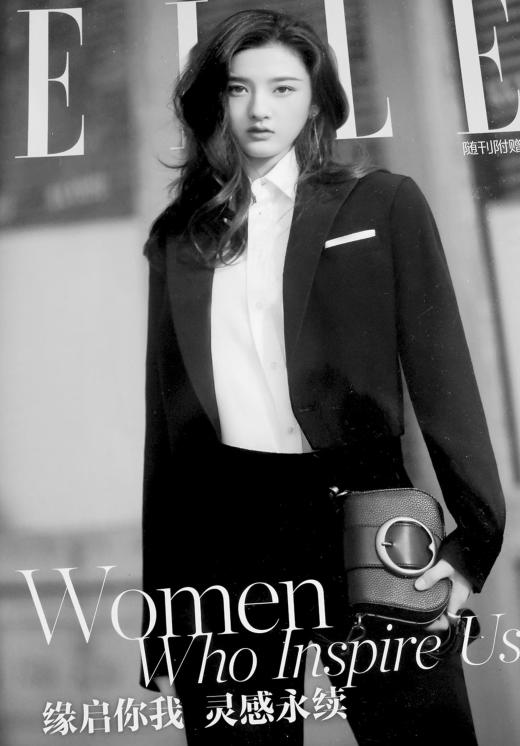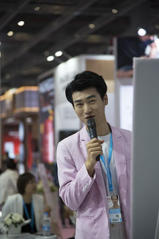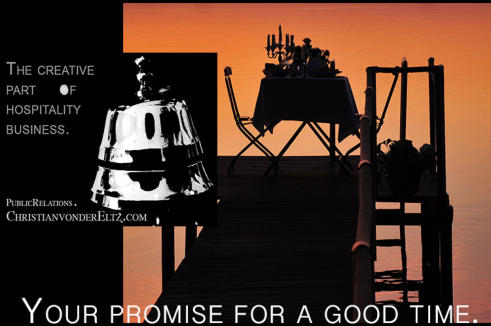 National/International Hotel Brands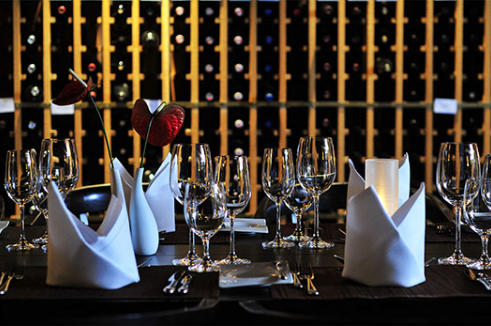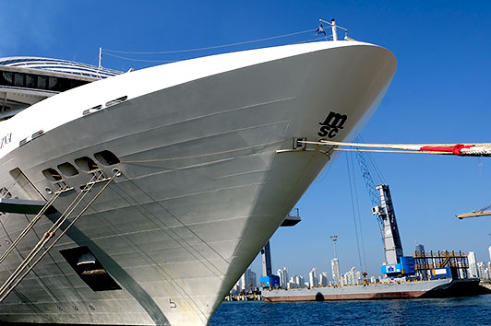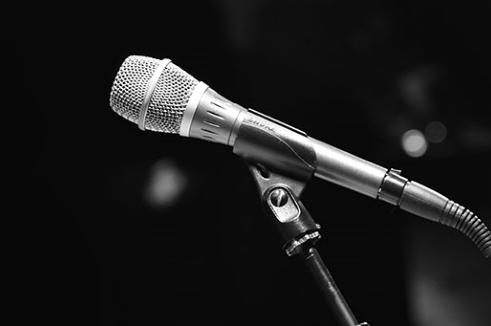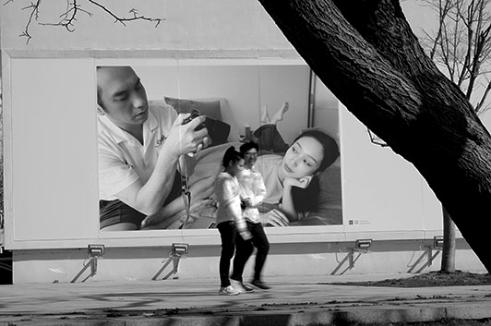 Jazz: Musicians and Clubs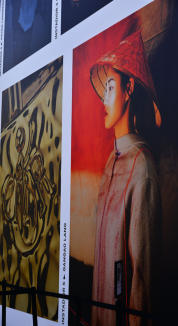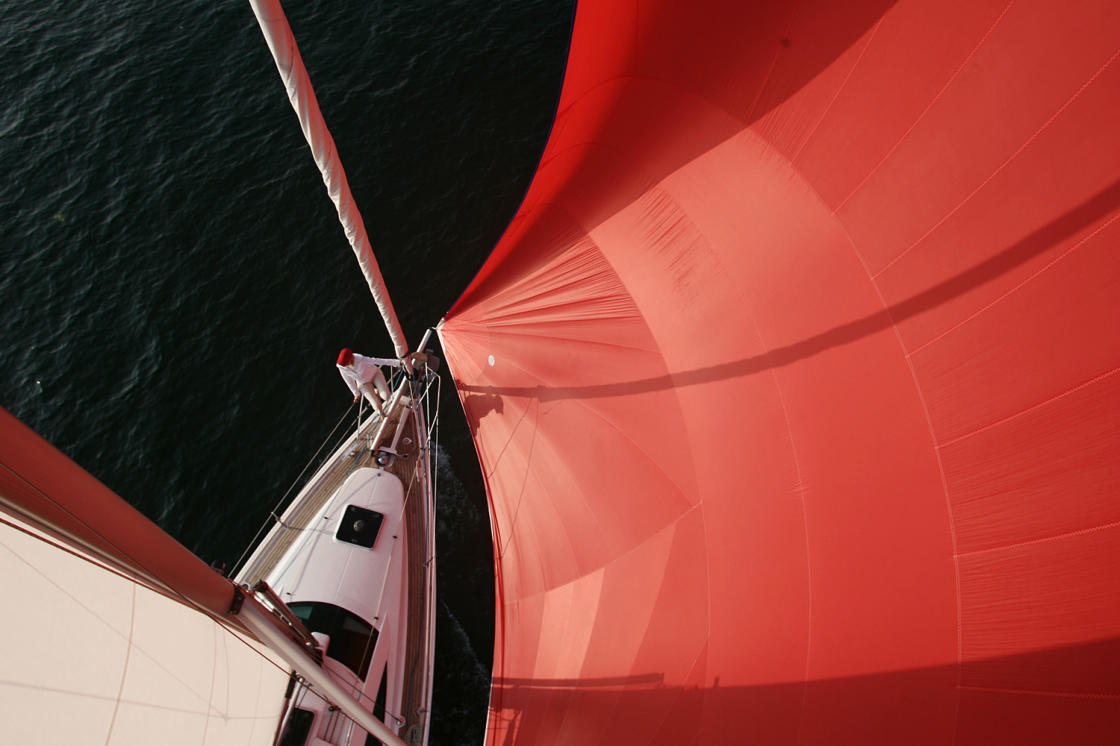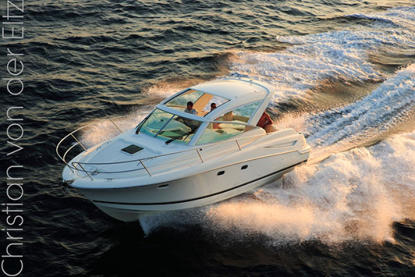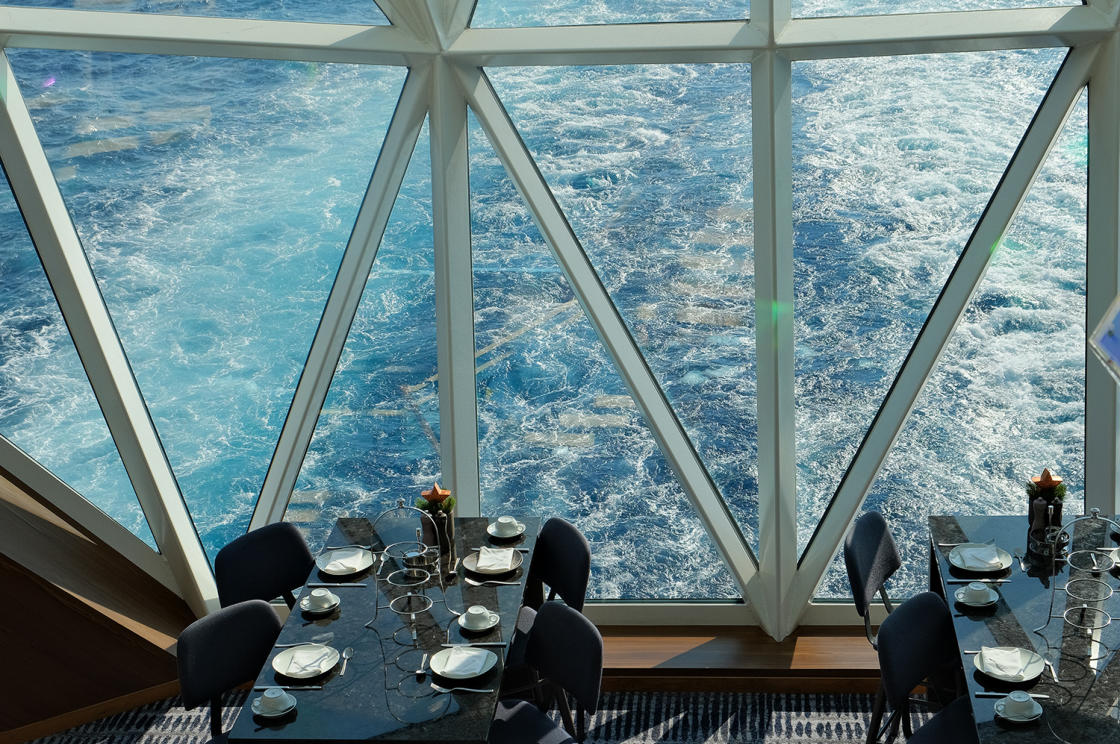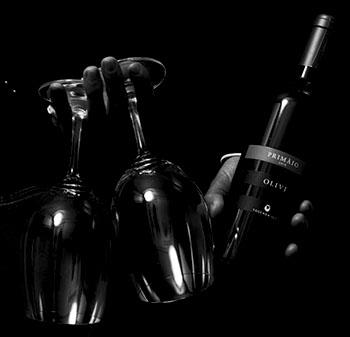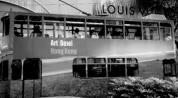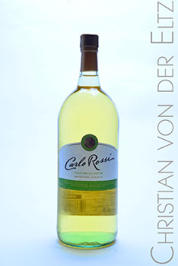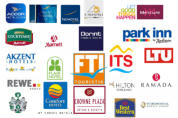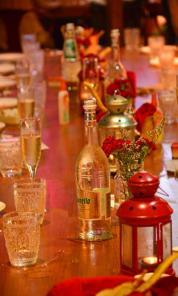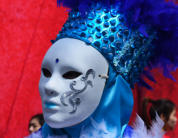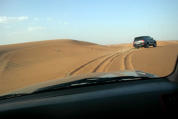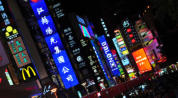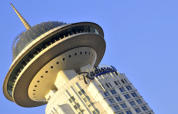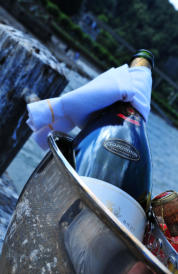 Destination Portraits
Travel Documentation
Hotel F&B
Events
Art & Culture
Germany
Europa
Central America
South America
Asia Pacific
China